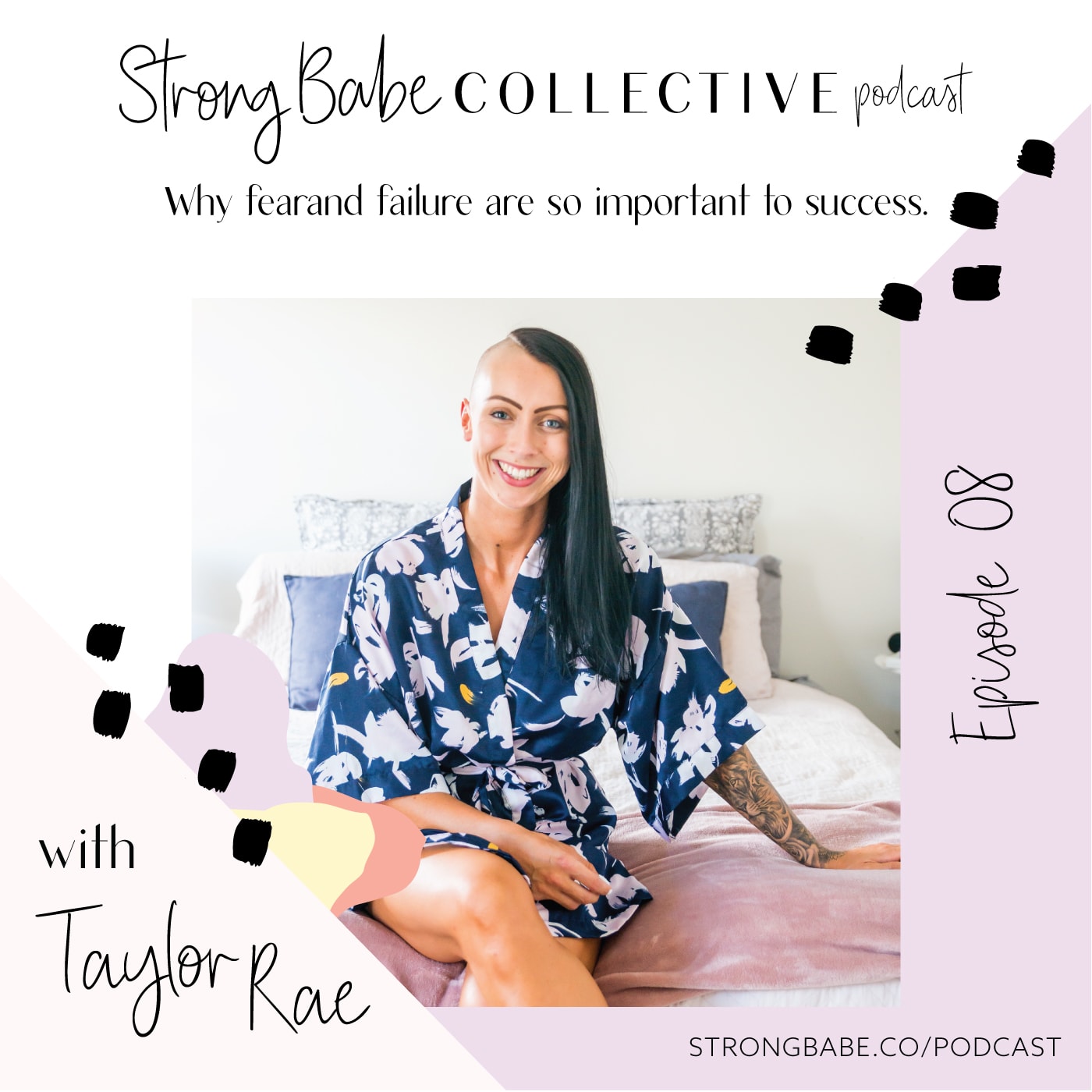 Fear and failure are two things we often let hold us back from success, but what if there was a different way to look at them? What if one tiny switch in mindset, could allow you to see fear and failure as critical components to your success? In this episode I'm talking to you about how exactly you can do this, and how you can use your own fears and failures to move you even faster towards manifesting your goals and building your dream life.
------
My absolute favourite thing is chatting with you babes on Insta + Facebook, so make sure you come and find me over there:
Instagram: http://strongbabe.co/instagram
Facebook: http://strongbabe.co/facebook
If you love the podcast, make sure you come and subscribe on YouTube too! New videos every other day!
YouTube: http://strongbabe.co/youtube
Continue the convo with other High Vibe Strong babes:
Join my Strong Babe Facebook Group: http://strongbabe.co/facebookgroup
Want doses of inbox inspo delivered straight to you?
Jump on my mailing list: http://strongbabe.co/dearstrongbabe
------
Appreciate and love you so much babe! Thank you for taking the time to listen! If you enjoyed the episode, please let me know by leaving a review on iTunes! xxx
Intro + Outro Music: 
Lights by Sappheiros https://soundcloud.com/sappheirosmusic
Music promoted by Audio Library https://youtu.be/-lbbHQbZNKg