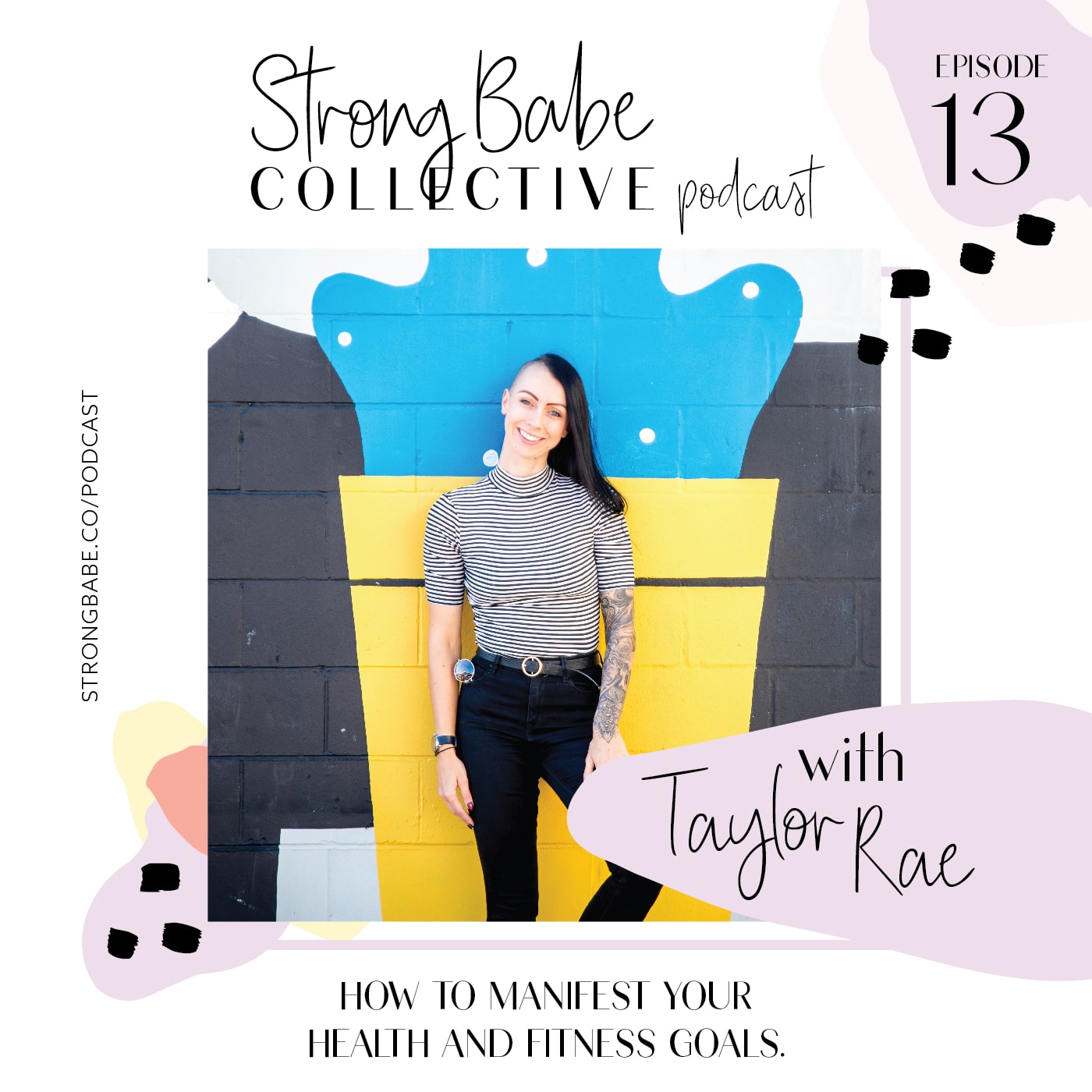 I think it's time we started looking at health and fitness a little differently, and realising the powers of manifestation when it comes to making our fitness goals happen.
It's time to stop the self hate, guilt, and obsession with a certain 'number' on the scales, and to start operating from a place of self love, gratitude and affirmations when it comes to working on our health and fitness.
Workout because you love yourself, and be grateful for the fact that your body works and is functional. Celebrate that, and then workout and treat your body well because you love it - not because you hate it. Once you do, you'll be able to manifest your goals so much faster simply from shifting your energy around them.
The Law of Attraction and the power of manifestation is SO powerful, and it is no different when it comes to health and fitness - and the sooner you realise that, the sooner your health and fitness goals will be your reality.
In this episode, I chat to you babes about:
How to manifest your health and fitness goals
Why the Law of Attraction is so important when it comes to health and fitness
How to 'act as if' when it comes to fitness
Why intention setting is so important around your goals
How to express gratitude for your goals before they've even happened for you
Why we need to move into a space of SELF LOVE and being grateful for our bodies before even starting on our health and fitness goals
♡ To continue the convo in our FREE High Vibe Facebook Group, click here!
♡ To download my FREE guide to Angel Numbers, click here!
♡ To subscribe on YouTube and come check out more Strong Babe Inspo, click here!
♡ To sign up for my weekly Strong Babe Newsletter for doses of inbox love on mindset, manifestation and empowerment, click here!
♡ Follow on Instagram and on Facebook: @strongbabecollective
Appreciate and love you so much babe! Thank you for taking the time to listen! If you enjoyed the episode, please let me know by leaving a review on iTunes! xxx
♡ Intro + Outro Music:
Lights by Sappheiros https://soundcloud.com/sappheirosmusic
Music promoted by Audio Library https://youtu.be/-lbbHQbZNKg