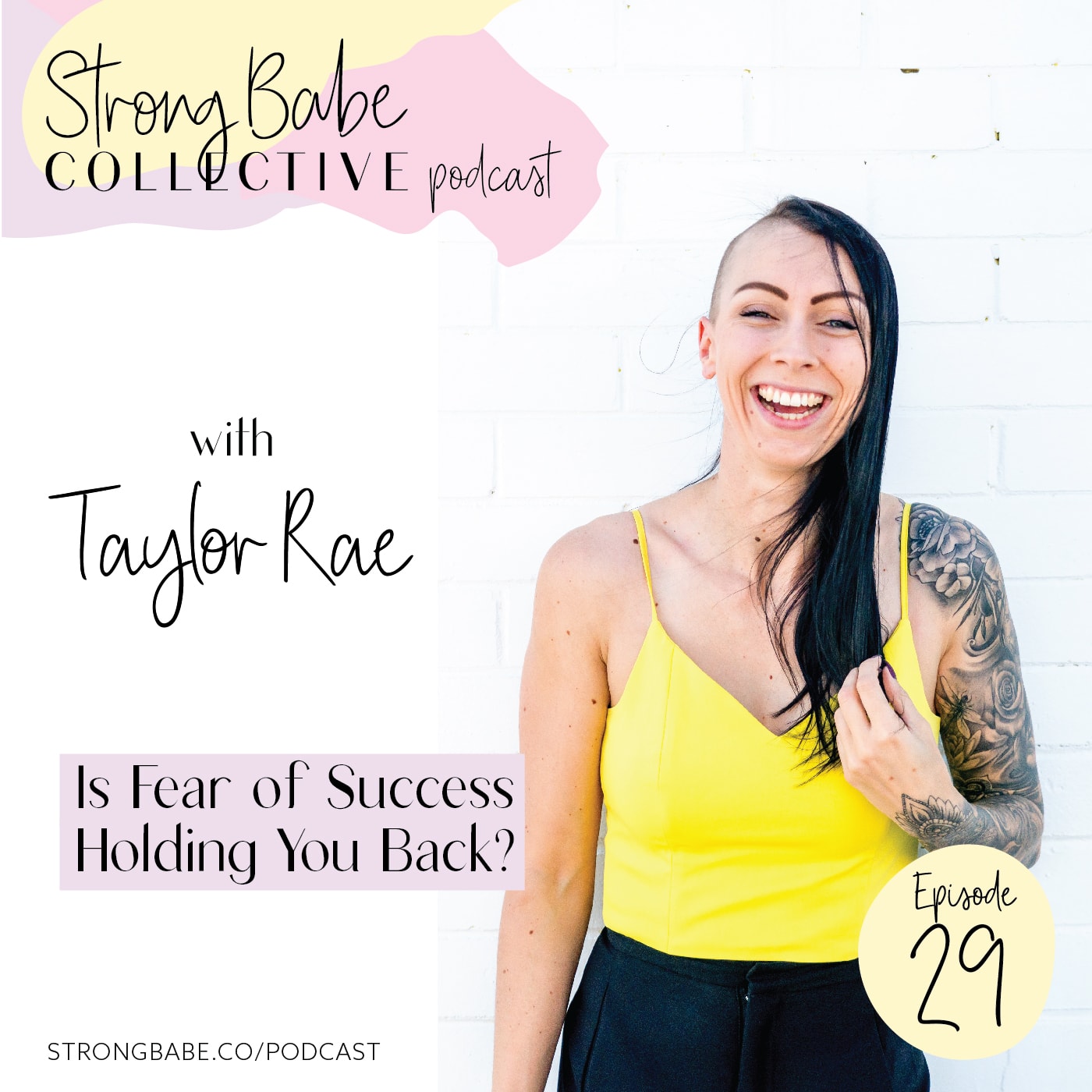 ✨ Join the waitlist for #DesireToManifest: strongbabe.co/desiretomanifest
After speaking with one of my clients the other day and working through her blocks around Fear of Success, I knew that I had been a part of that process in divine timing and that it was a message I needed to share with you babes here on the Podcast. Fear of Success is something that isn't spoken about nearly enough, considering it plagues a lot of us and holds a lot of us back from fulfilling our soul purpose. Which is why I'm so excited to talk to you in today's episode all about how to identify a fear of success, and how to move through it in complete alignment, so that you can manifest your big goals, dreams and desires!
In today's episode, I talk to you about:
♡ Why fear of success is only another way of Ego showing up to keep you small
♡ How holding yourself back is actually unfair not just to you, but to others
♡ Why fear of success does not serve you, and how to stop identifying with it
♡ Why the signs from your intuition are the ultimate truth, and how to choose that over Ego
♡ Why anyone that doesn't support your success isn't worthy of being part of your journey
♡ How to move through your limiting beliefs and blocks around fear of success to manifest your dreams
♡♡♡
KEEN FOR MORE MANIFESTING MAGIC?