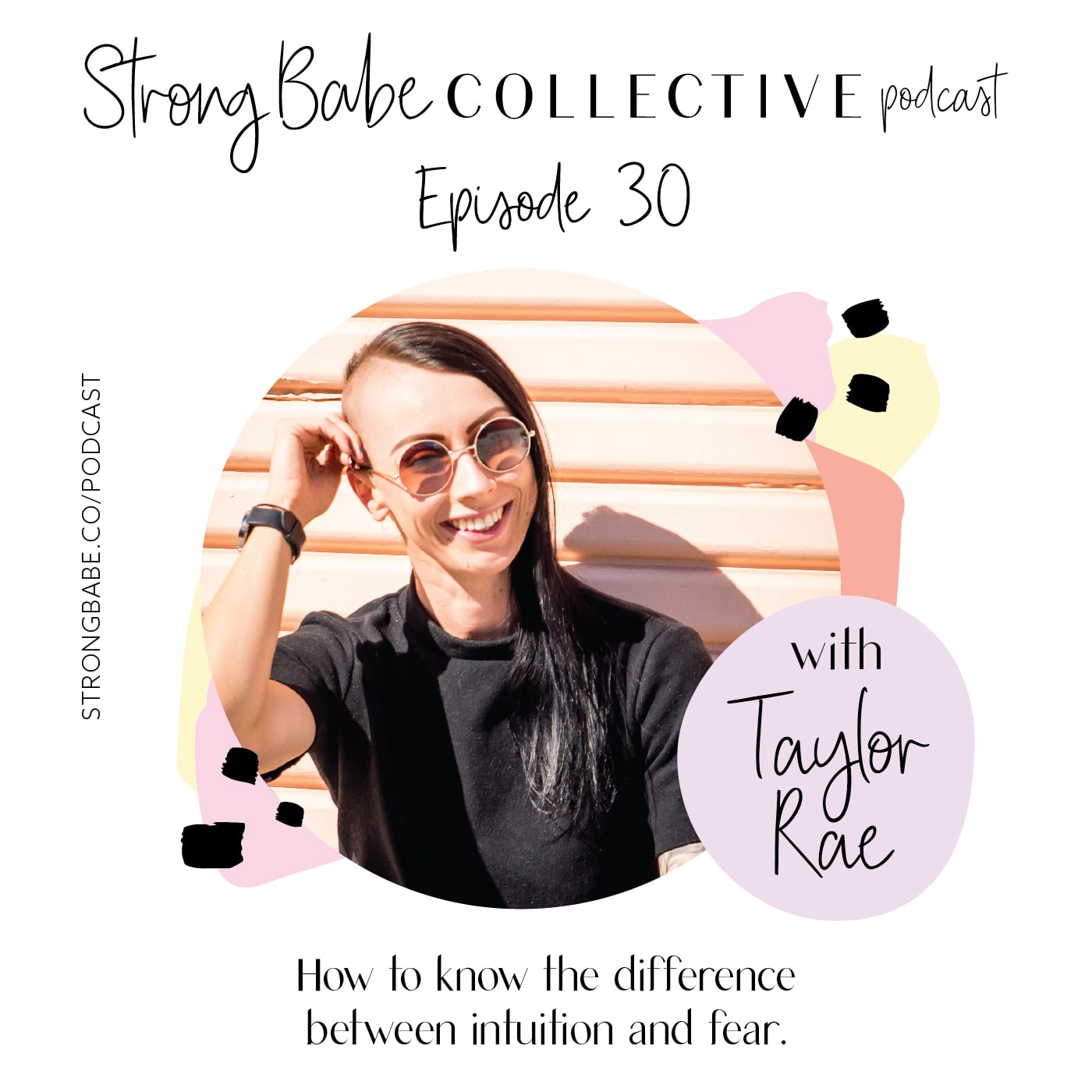 I am so excited to bring you this episode, as recently I opened up the opportunity over on my Instagram (@strongbabecollective) for you babes to start asking questions around manifestation and empowerment that you wanted answers to. And this is one of the questions that came through, which I am so excited to answer on today's episode.
On today's episode I talk to you babes about:
How to make the connection with your intuition
Practices that you can bring in to make that connection stronger than ever
Why you need to stop 'thinking' in order to find alignment
The things that are wrong with the world and why we've made this so much harder than it needs to be
Why the mind has been stopping you from hearing your intuition for so long
Why choosing intuition over fear every time is actually so easy
Love this and want to take your manifestation ability to the next level? Come to my next Manifesting Masterclass! Grab your spot here: strongbabe.co/masterclass
♡♡♡
KEEN FOR MORE MANIFESTING MAGIC? 
♡ Book a Free Clarity Call with me to chat those big goals, dreams and desires - and how to actually manifest them: strongbabe.co/clarity
♡ Join the waitlist for the next round of #DesireToManifest: strongbabe.co/desiretomanifest
♡ Come to my FREE online Manifesting Masterclass: strongbabe.co/masterclass
♡ Get all my FREE Manifestation tools: strongbabe.co/freemagic
Continue the convo in our FREE High Vibe Facebook Group: click here!
Sign up for more manifesting magic by subscribing to the Strong Babe Mailing List: click here!
Follow on Instagram and on Facebook: @strongbabecollective
Appreciate and love you so much babe! Thank you for taking the time to listen! If you enjoyed the episode, please let me know by leaving a review on iTunes! xxx