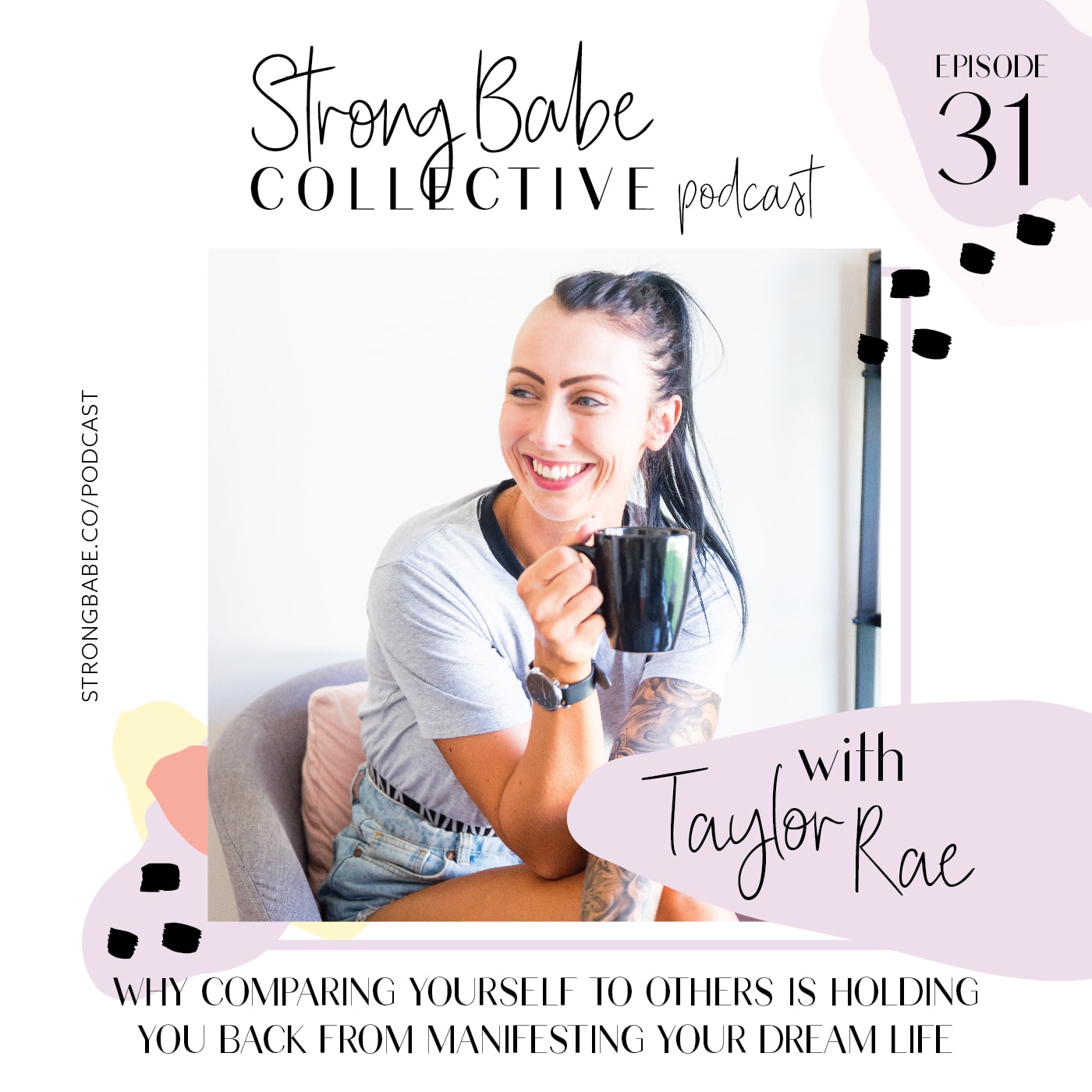 Grab my FREE Manifesting Tools! Head here: strongbabe.co/freemagic ✨
My babe! I am SO passionate about sharing everything with you in this episode, for when I learnt these things in my own journey, they were MINDBLOWING and they changed everything!
In this episode, I talk to you babes about:
How comparing yourself to others is actually creating energetic blocks for what you desire
Why you are on your perfect path and comparing to others only takes away from that
Why comparing to others only slows down the manifestation process
How to start looking at others in a way that shifts your energy to being positive in order to manifest MORE of what you want
Why comparing has a massive impact on whether your life is filled with lack or abundance
How to make the change so that comparisonitis no longer plagues you!
Love this and want to take your manifestation ability to the next level? Come to my next Manifesting Masterclass! Grab your spot here: strongbabe.co/masterclass
♡♡♡
KEEN FOR MORE MANIFESTING MAGIC?