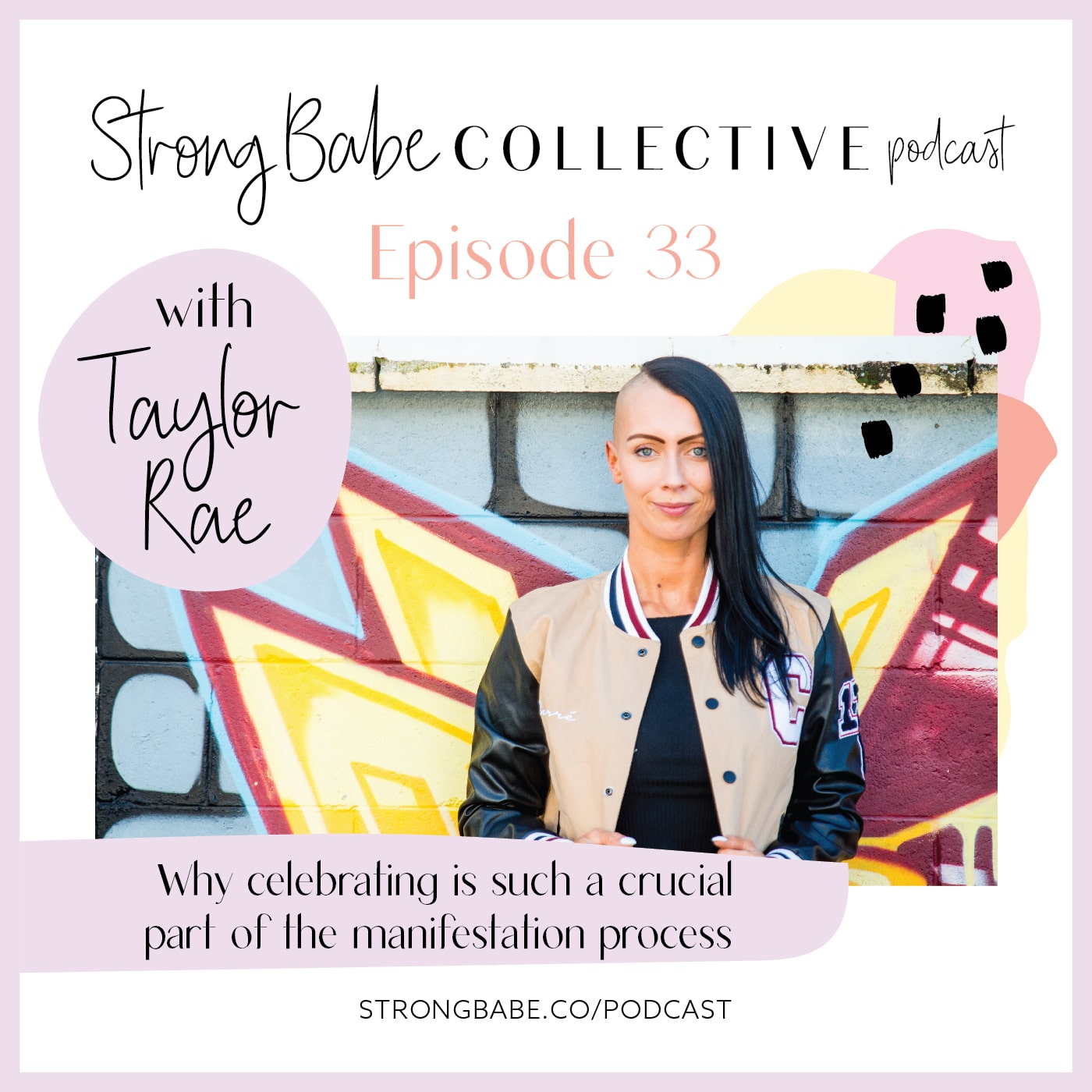 So my babes, 2019 is nearly upon us, and already there is so much focus on what's ahead, setting goals for next year, planning, getting focused and setting those plans in motion. And don't get me wrong, I am all about setting intentions and getting crystal clear clarity around what you are manifesting, but what I often see a lot of (especially around this time of year) is a huge error that so many of us make when it comes to the manifestation process - forgetting to celebrate what is manifesting for us in the NOW. Celebrating all of your goals, dreams and desires is so crucial when it comes to manifesting, and so today's episode dives deep on that with you, so that you can manifest even more going forward.
In today's episode, I talk to you about:
Why focusing solely on the future actually blocks your desires from manifesting
How seeing goals as the salvation for 'when' you'll feel happy or accomplished actually sees you manifest a lack of fulfilment
How celebrating is actually crucial for reinforcement to your subconscious that you are succeeding
Why neglecting to celebrate your manifestations creates an energetic block around any more of your desires becoming your reality
Love this and want to take your manifestation ability to the next level? Come to my next Manifesting Masterclass! Grab your spot here: strongbabe.co/masterclass
♡♡♡
KEEN FOR MORE MANIFESTING MAGIC? 
Appreciate and love you so much babe! Thank you for taking the time to listen! If you enjoyed the episode, please let me know by leaving a review on iTunes! xxx