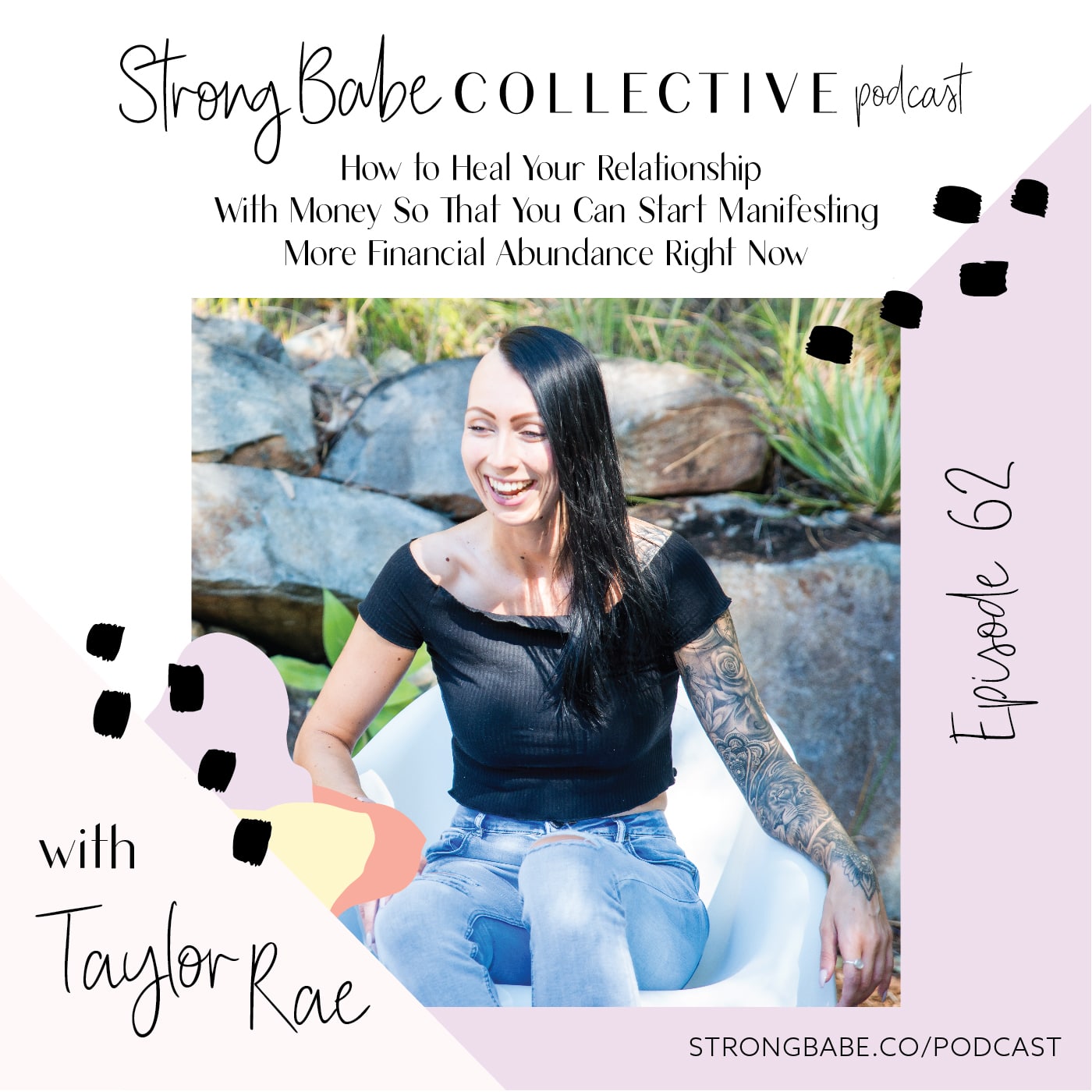 Get your FREE Bank of the Universe Cheques: https://strongbabe.co/universebank
Want to learn how to manifest money with ease, and how to start making the internal shifts you need to, to call in the financial abundance you are so worthy of? You're in the right place babe.
Here's just some of the Strong Babe Shifts waiting for you in today's episode:
↣ How to shift your relationship with money
↣ How to let go of the scarcity mindset that doesn't serve you
↣ Being open and receptive to money in all forms
↣ How to start seeing money as energy so that you can attract it with ease
↣ How to shift from scarcity into abundance
↣ How to start seeing yourself as being worthy of calling in that money flow
+ an AFFIRMATION you can start using RIGHT NOW to call in more money straight away!
♡ Want to really step into your manifesting power? Come to my FREE Manifesting Masterclass: strongbabe.co/masterclass
♡ Sign up for more manifesting magic by subscribing to the Strong Babe Mailing List: http://strongbabe.co/dearstrongbabe
♡ Get all my FREE Manifestation tools: strongbabe.co/freemagic
♡ Join our beautiful FREE High Vibe Facebook Group: https://www.facebook.com/groups/strongbabemovement/
Follow on Instagram and on Facebook: @strongbabecollective
Appreciate and love you so much babe! Thank you for taking the time to listen! If you enjoyed the episode, please let me know by leaving a review on iTunes! xxx
Music: Lights by Sappheiros promoted by Audio Library: https://youtu.be/-lbbHQbZNKg