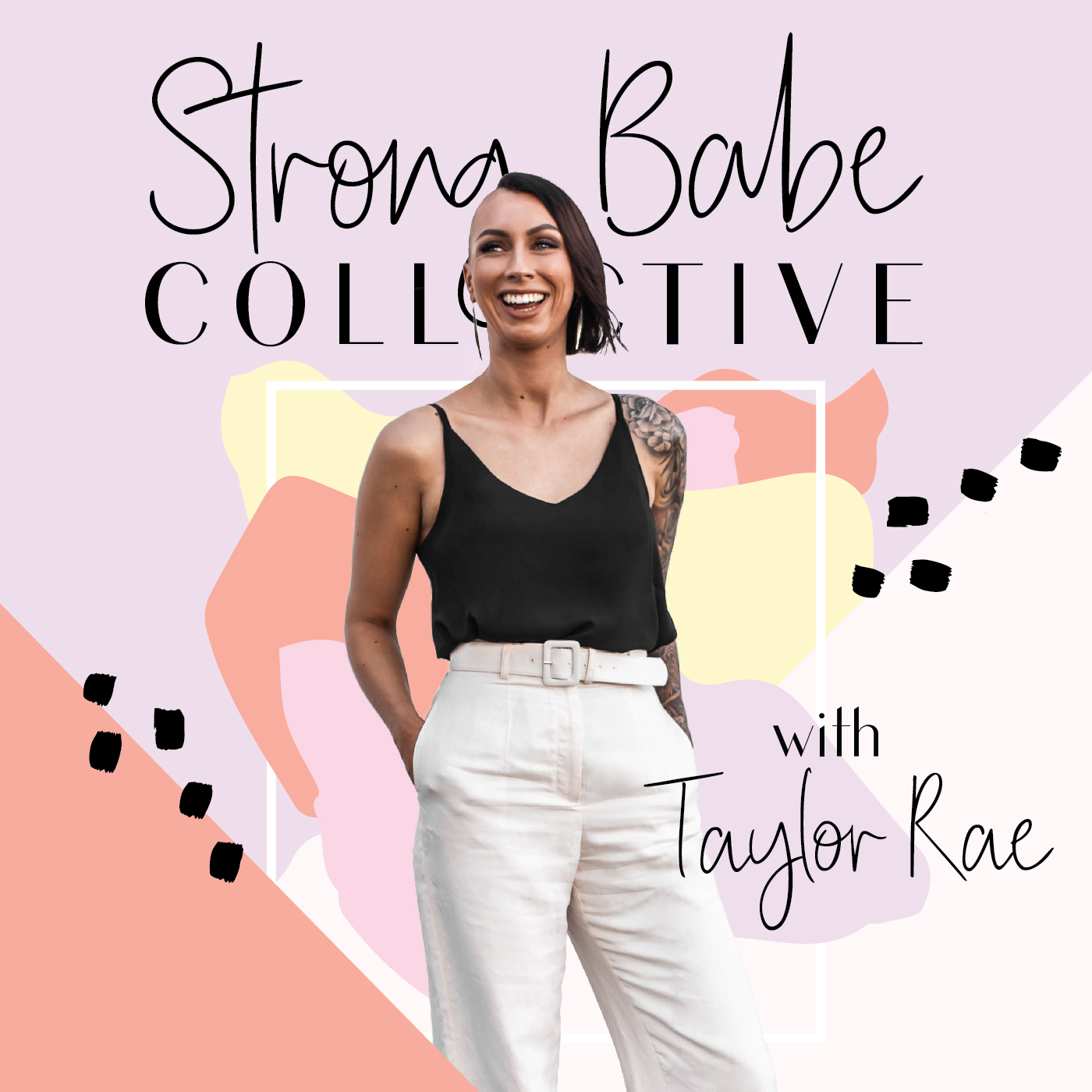 Grab your spot at my Free Live Training: www.strongbabe.co/webinar
Babe hands UP if you've ever felt frustrated with the manifestation process. I'm sure both hands are in the air right now, and girl I FEEL YA. I've been there and I know that sometimes it can feel like manifesting isn't working.
BUT, that is not the case at all (hint: the Universe has always got you), and I'm here to share with you FOUR massive shifts that you can make, next time it feels like manifesting isn't working, so that you don't completely sabotage yourself from the get-go.
So excited to share these with you, and if you enjoy them, make sure you tag me in your IG stories to let me know! (@taylorraepeters)
Strong Babe Shifts In This Episode:
↣ How to work in conjunction with the Universe in order to call in your desires
↣ Highlighting the importance of taking aligned action as opposed to random action
↣ Why your external reality is a result of what is going on internally
↣ How to hold loosely to timeframes around what you are manifesting
↣ The importance of taking ownership of your role in manifesting
↣ How to surrender and stop forcing in the moments it feels the hardest
♡ To connect with Taylor Rae on Instagram click HERE
♡ To find out more about Coaching, Courses + Free Manifesting Tools click HERE
♡ To come to the FREE Manifesting Masterclass click HERE
♡ To join our free Facebook Group: The Strong Babe Collective Movement click HERE
♡ To apply for coaching with Taylor click HERE
♡ To subscribe to the Strong Babe Mailing List click HERE
Music by Ehrling : https://soundcloud.com/ehrling
Appreciate and love you so much babe! Thank you for taking the time to listen! If you enjoyed the episode, please let me know by leaving a review on iTunes! xxx