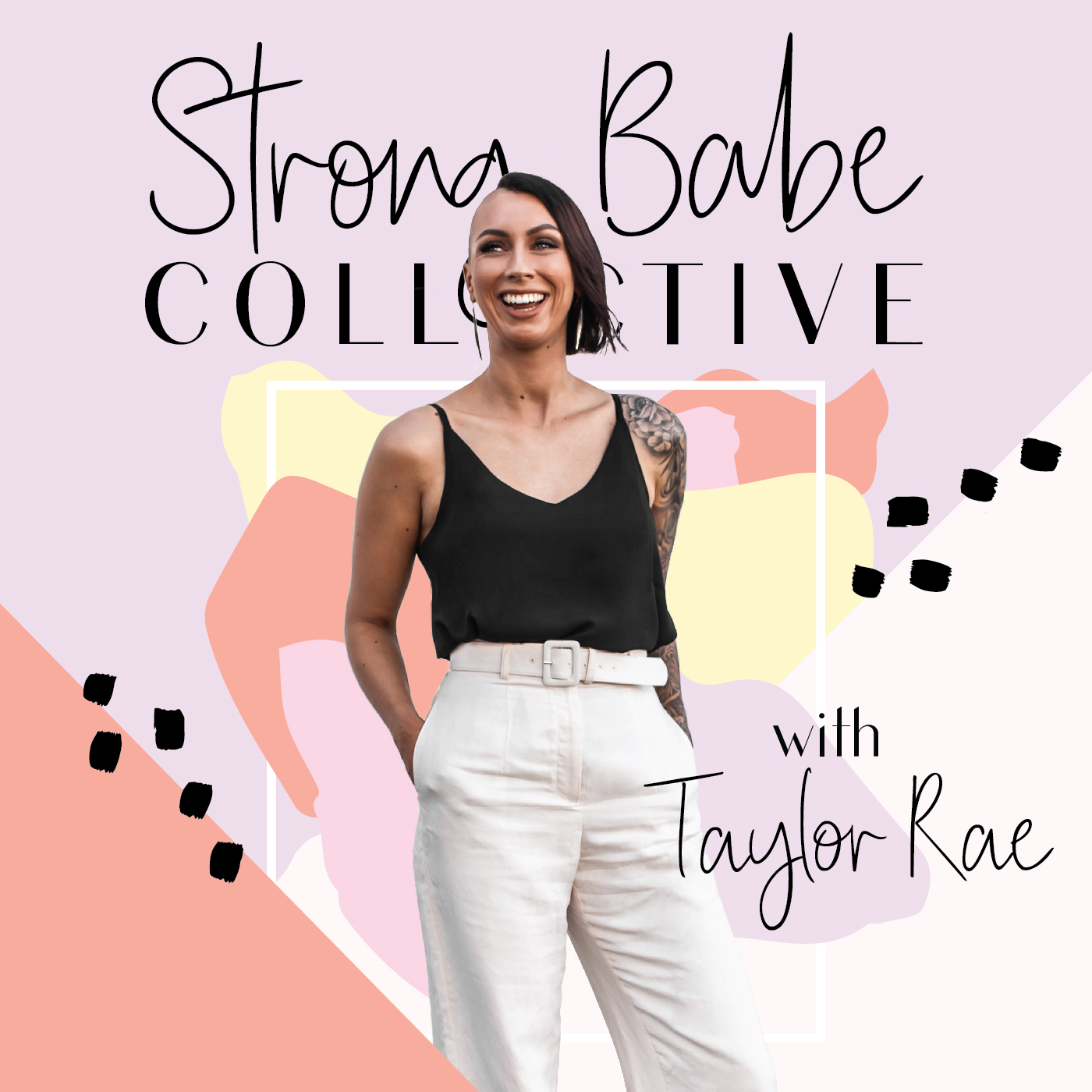 JOIN DESIRE TO MANIFEST NOW AND SAVE $1000: www.strongbabe.co/enrol 
Let's talk about TIME MANAGEMENT and how critical it is to calling in your big goals, dreams and desires. Seriously babe it is everything, and knowing how to manage our time so that we are taking aligned action and not just busy action is so important when it comes to manifesting.
This is something I've done so much work around in my life, and I'm excited to be able to share three of my top tips with you that honestly made the biggest difference for me when it comes to time management.
Here's the Strong Babe Shifts in this episode:
↣ Why Aligned Action is different to Busy Action and which one we want to be taking
↣ My step by step process for creating a plan that makes your life and business easy
↣ The number one thing I do at the end of every day to make sure I am making the most out of my time
↣ How to make sure Ego doesn't sneak up and distract us from the most important tasks
↣ The importance of celebrating along the way and recognising how far you've come
♡ To connect with Taylor Rae on Instagram click HERE
♡ To find out more about Coaching, Courses + Free Manifesting Tools click HERE
♡ To join our free Facebook Group: The Strong Babe Collective Movement click HERE
♡ To apply for coaching with Taylor click HERE
♡ To subscribe to the Strong Babe Mailing List click HERE
Music by Ehrling : https://soundcloud.com/ehrling 
Appreciate and love you so much babe! Thank you for taking the time to listen! If you enjoyed the episode, please let me know by leaving a review on iTunes! xxx