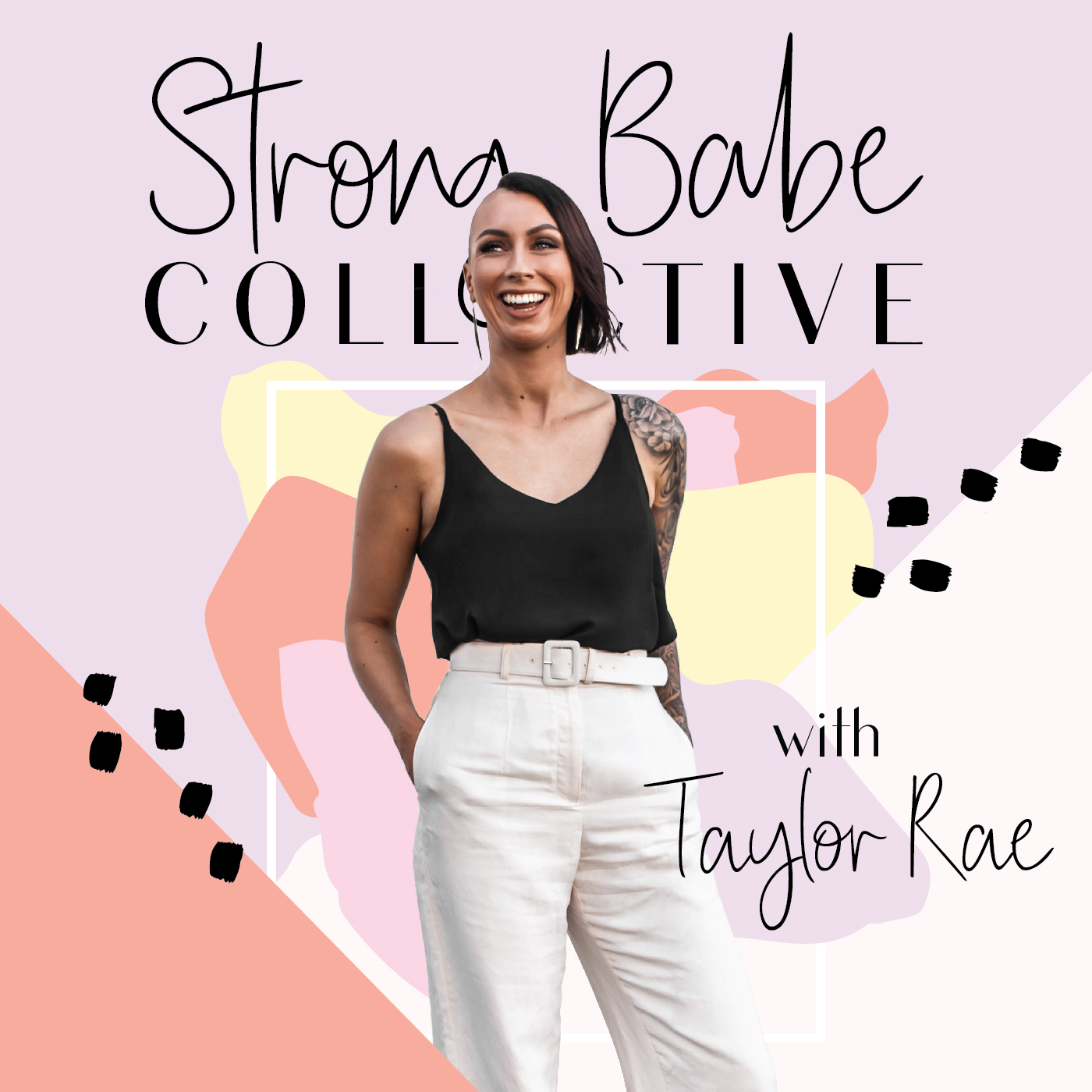 Apply for a Private Mentorship with Taylor: https://strongbabe.co/mentorship 
When it comes to upleveling, one of the most powerful ways you can do it is by investing in yourself. Investing in working with a coach, a mentor, in a program or course - doing so signals to the Universe that you are ready to step into that next level version of you, are ready to really take the action you need to and affirms an abundant state, which then allows even more abundance to flow to you.
Investing in myself has time and time over allowed me to call in a bigger impact, more freedom and higher levels of abundance and the same can be said for my clients. Whenever they make the decision to invest in themselves with a course, program or mentorship - the uplevel is instant and the results speak for themselves - which is why I'm diving deep into all aspects of investing in yourself, why it is important, what to expect from it, and how to let go of fear you may have around it, inside this episode.
Here's the Strong Babe Shifts in this episode:
↣ The importance of investing in yourself and the energetic commitment it creates
↣ My experience in investing in myself with courses and coaches and what has manifested as a result
↣ Why I understand the fear that can be there when you first do it, but why moving through that fear opens up the doors for receiving everything
↣ What to expect from a course, mentorship or program and how to make sure you're picking the right one for you
↣ The results that come from investing in yourself and the uplevels it brings, and why every time you do it it becomes easier
↣ How to trust in the answers you receive when you ask for help and why taking action on them is everything
♡ To connect with Taylor Rae on Instagram click HERE
♡ To find out more about Coaching, Courses + Free Manifesting Tools click HERE
♡ To join our free Facebook Group: The Strong Babe Collective Movement click HERE
♡ To apply for coaching with Taylor click HERE
♡ To subscribe to the Strong Babe Mailing List click HERE
Music by Ehrling : https://soundcloud.com/ehrling 
Appreciate and love you so much babe! Thank you for taking the time to listen! If you enjoyed the episode, please let me know by leaving a review on iTunes! xxx