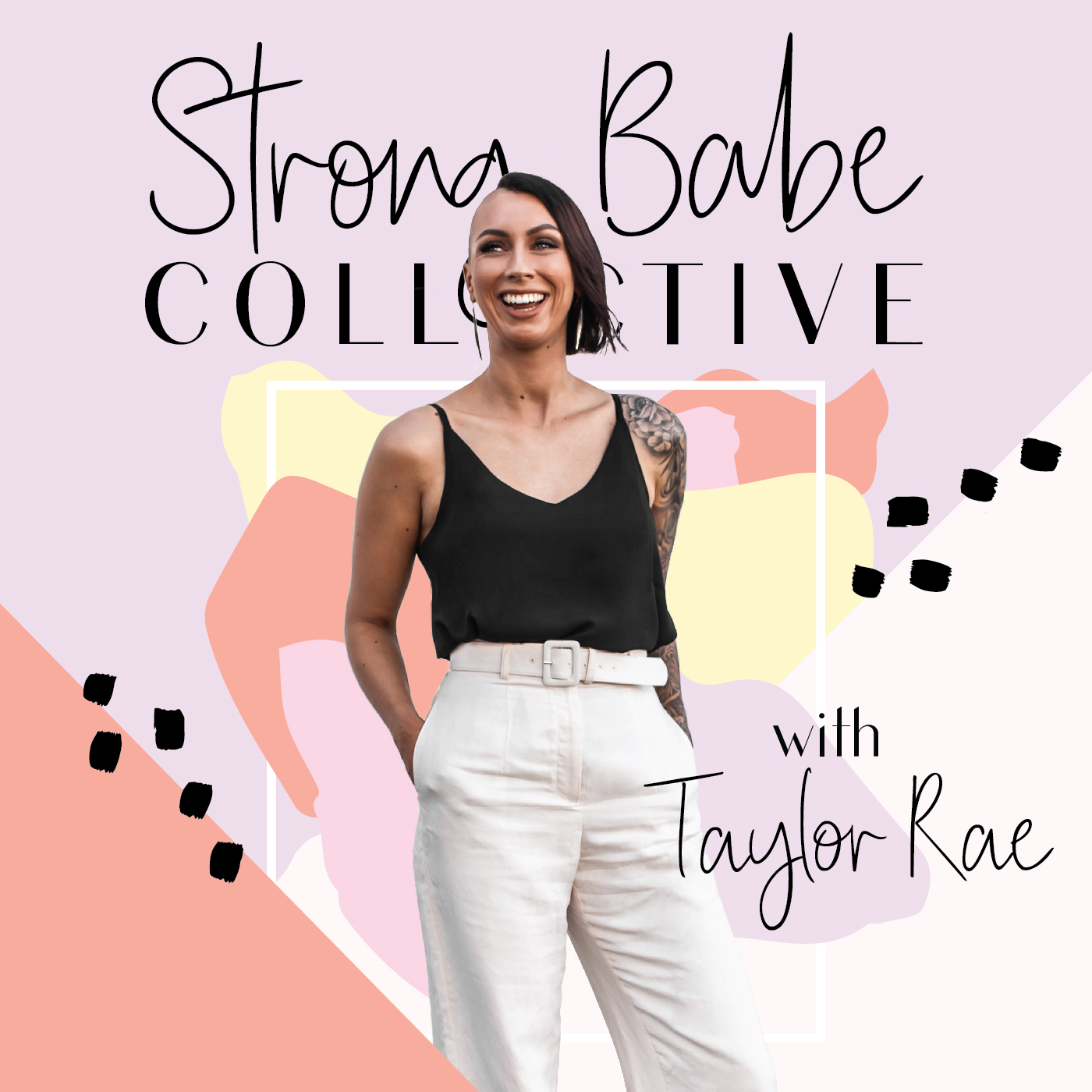 In this episode I am sitting down with Relationship Coach and Host of the Rise In Love Podcast, Crystal Irom. 
Crystal is one of the top relationship coaches and experts in the world. She helps single women create happy, healthy, and loving relationships through manifesting and intentional dating.
Her signature approach is based on years of studying men, relationships, manifesting, and dating. She applied everything she learned to go from single to happily married to the love of her life within 10 months.
Inside this episode we are talking all about:
↣  Crystal's approach to dating and relationships and how she went from "absolutely single" to married in just 10 months
↣  What your 'love blueprint' is and how it is formed
↣  How to fit dating into a busy schedule and make it work for you
↣  The importance of going internal first, before looking for your soulmate
↣  What it means to 'Date Like A Duchess' and why you should too
↣  The one crucial thing you MUST do when manifesting love, that most people are missing
Connect with Crystal on social + get her free resources: http://crystalirom.com/strongbabecollective
♡ To connect with Taylor Rae on Instagram click HERE
♡ To connect with Taylor Rae on Facebook click HERE
♡ To subscribe to Taylor's YouTube Channel click HERE
♡ To find out more about Coaching, Courses + Free Manifesting Tools click HERE
♡ To join our free Facebook Group: The Strong Babe Collective Movement click HERE
♡ To apply for coaching with Taylor click HERE
♡ To subscribe to the Strong Babe Mailing List click HERE
Music by Ehrling : https://soundcloud.com/ehrling 
Appreciate and love you so much babe! Thank you for taking the time to listen! If you enjoyed the episode, please let me know by leaving a review on iTunes! xxx