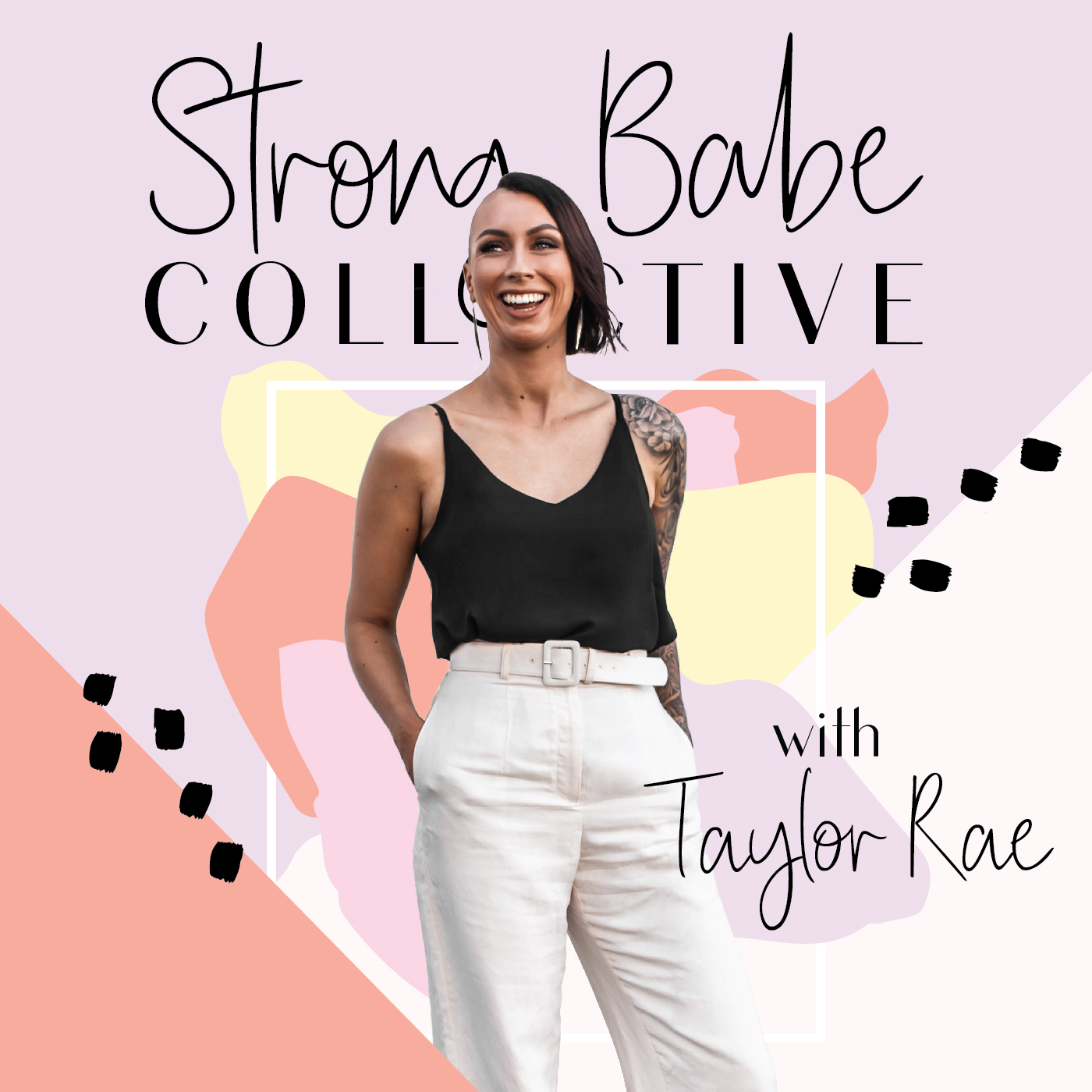 JOIN THE WAITLIST FOR NEXT LEVEL LAUNCH + GET $200 OFF THE ENROLMENT FEE: www.strongbabe.co/launchwaitlist 
Inside this episode I am sitting down with Katie DePaola. Katie is an entrepreneur, author and the founder of Inner Glow Circle, an accredited training and certification company for women coaches, leaders and entrepreneurs. Right after starting IGC, Katie lost her brother to an accidental overdose. She is also a Lyme Disease survivor, and she built her business from her bathtub, growing the company from self-funded startup to million dollar business. Katie has turned her greatest challenges into her greatest opportunities and says her business is what saved her life.
Her story is so inspirational and the tangible takeaways she shares inside of this episode are priceless for all female entrepreneurs or babes looking to make the most out of their life and rise to the top in the face of massive adversity.
Inside this episode we talk about:
↣ How Katie dealt with massive grief and moved through it to have massive success in her life and business
↣ How Katie knew she had a bigger purpose than her corporate career and how she trusted the call to step into it even when it felt scary
↣ Katie's take on having a job while starting a business and how to use it to your advantage
↣ Why Katie says you need to be your own biggest investor when starting your business
↣ Katie's process for creating a better relationship with time that you can start applying right away
↣ Katie's processes for starting a team and outsourcing in your business to grow your impact
CONNECT WITH KATIE: 
Instagram: @innerglowcircle and @itskatiedepaola
Facebook: facebook.com/katiedepaola
Take her "Find Your Purpose" Quiz: innerglowcircle.com/purpose
♡ To connect with Taylor Rae on Instagram click HERE
♡ To connect with Taylor Rae on Facebook click HERE
♡ To subscribe to Taylor's YouTube Channel click HERE
♡ To find out more about Coaching, Courses + Free Manifesting Tools clickHERE
♡ To join our free Facebook Group: The Strong Babe Collective Movement click HERE
♡ To apply for coaching with Taylor click HERE
♡ To subscribe to the Strong Babe Mailing List click HERE
Music by Ehrling : https://soundcloud.com/ehrling 
Appreciate and love you so much babe! Thank you for taking the time to listen! If you enjoyed the episode, please let me know by leaving a review on iTunes!