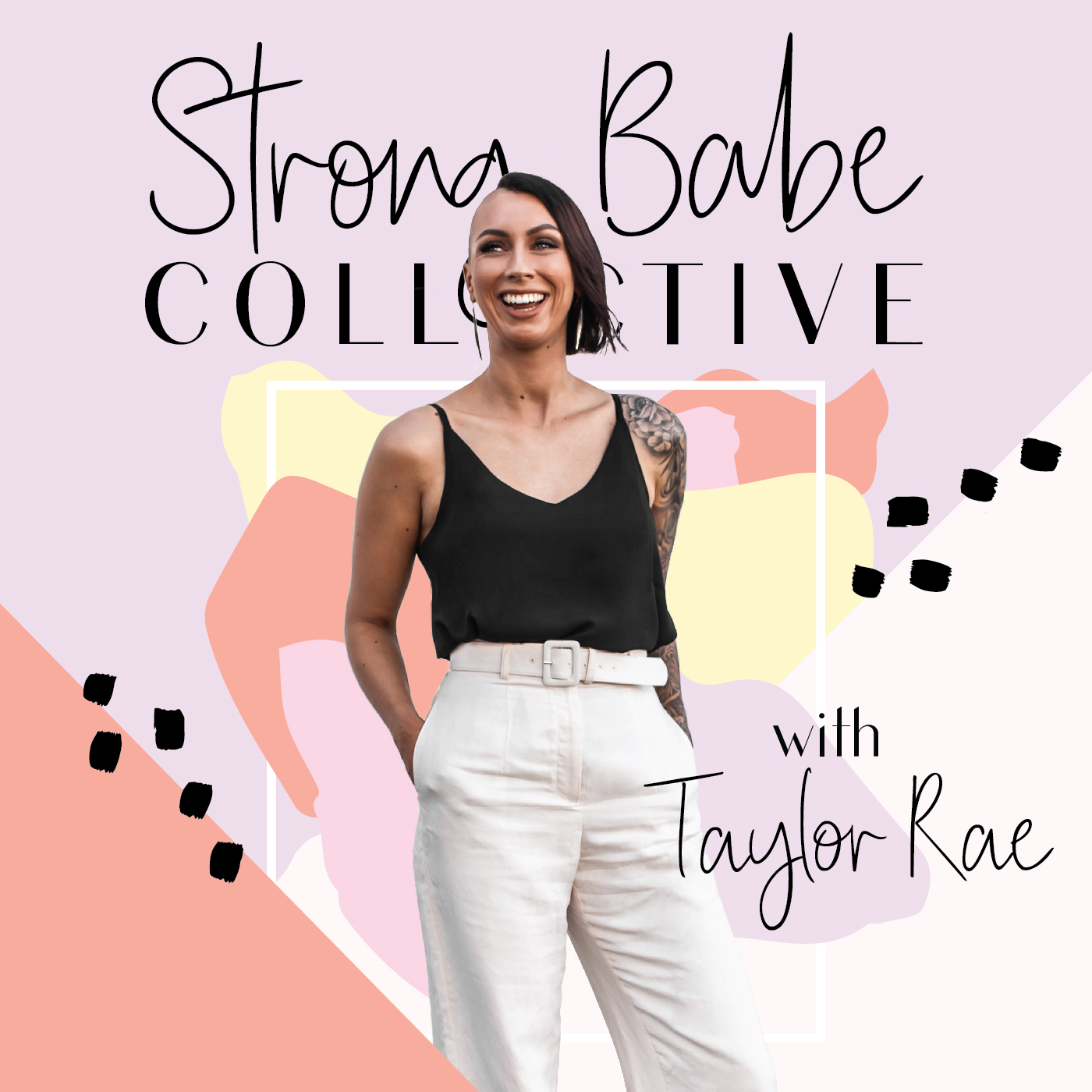 Pre-sale enrolment is open for Next Level Launch: www.strongbabe.co/nextlevellaunch
Time Management is one of the biggest things when it comes to productivity in your business. When starting a business, it can be easy to get lost in your to-do list and not know how to prioritise tasks in your business or manage your time well in order to take massive action and show up in the ways you are needed. I love time management hacks and ways to become more productive and I break down five of my favourite things that I do, inside of this episode with you.
In this episode we talk about:
↣ Five of my favourite productivity hacks
↣ How to have better time management in your life and business
↣ How to prioritise your tasks and your to-do list
↣ Planning strategies that help you take more aligned action in your business
↣ How I time track my day and the tools I use
♡ To connect with Taylor Rae on Instagram click HERE
♡ To connect with Taylor Rae on Facebook click HERE
♡ To subscribe to Taylor's YouTube Channel click HERE
♡ To find out more about Coaching, Courses + Free Manifesting Tools click HERE
♡ To join our free Facebook Group: The Strong Babe Collective Movement click HERE
♡ To apply for coaching with Taylor click HERE
♡ To subscribe to the Strong Babe Mailing List click HERE
Music by Ehrling : https://soundcloud.com/ehrling 
Appreciate and love you so much babe! Thank you for taking the time to listen! If you enjoyed the episode, please let me know by leaving a review on iTunes!