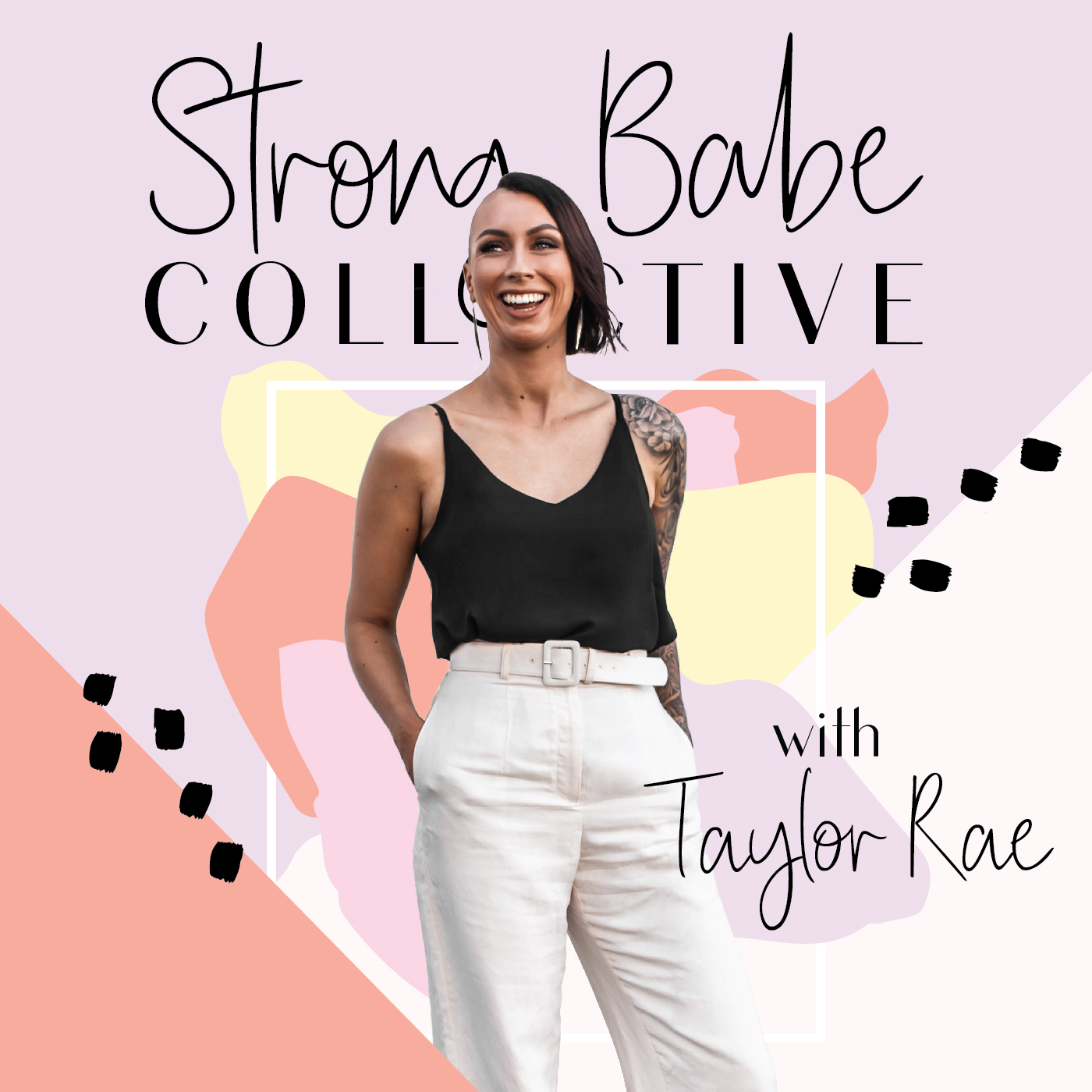 Pre-sale enrolment is almost closed for Next Level Launch: www.strongbabe.co/nextlevellaunch
Showing up authentically not only is crucial for your business, but is necessary for you to thrive. We aren't here to be people we are not. For our own inner peace and fulfilment stems from what we choose to put out there. Can you expect someone to relate to the real you if you are just faking it? Do you want to spend your precious time with people who aren't aligned with you, or worse don't respect you? Listen in to hear what I have to to say about showing up authentically you, to call i those soulmate clients.
In this episode we talk about:
↣ My experience with aunthenticity
↣ Confidence in showing up for yourself
↣ Key ways to call in soulmate clients
↣ My ideas on how to deal with alignment with clients
♡ To connect with Taylor Rae on Instagram click HERE
♡ To connect with Taylor Rae on Facebook click HERE
♡ To subscribe to Taylor's YouTube Channel click HERE
♡ To find out more about Coaching, Courses + Free Manifesting Tools click HERE
♡ To join our free Facebook Group: The Strong Babe Collective Movement click HERE
♡ To apply for coaching with Taylor click HERE
♡ To subscribe to the Strong Babe Mailing List click HERE
Music by Ehrling : https://soundcloud.com/ehrling 
Appreciate and love you so much babe! Thank you for taking the time to listen! If you enjoyed the episode, please let me know by leaving a review on iTunes!